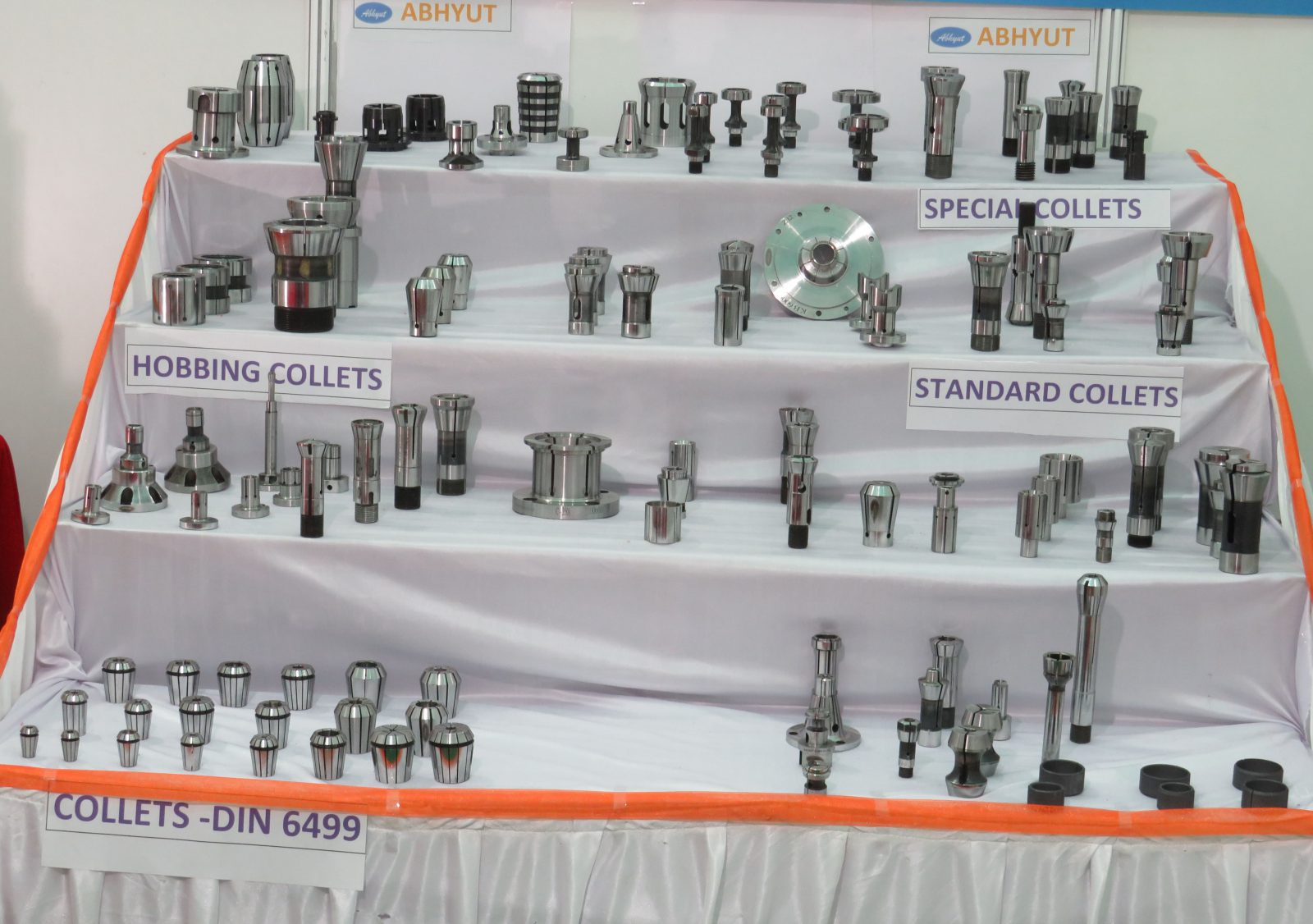 We are a PRIVATE LIMITED COMPANY Established in 1997 and Registered UNDER Indian Companies Act 1951.
We started manufacturing int the year 1998, under the Flagship of Technocrats .
Shri D. V. Mahajan is the Chairman Emeritus and Mr . Atul D Mahajan Is the Managing Director of the Company.
The company has State of the Art manufacturing Facility with all Modern machines and Inspection Facilities.
Based In MIDC Waluj , which is a major Auto and Engineering manufacturing Hub.
Our Design and Manufacturing Expertise has enabled us to successfully develop many import Substitute Products.
To Meet & Excel Customer's Requirements :-
Not Only We Meet All The Customers's Specifications And Requirements But We Also Build A Long Lasting Trust With All Our Customer.
To Improve Human Resources :-
We Are Committed To The Betterment & Over All Upliftment Of All The Human Resources.
ISO 9001 : 2015 CERTIFIED BY TUV SUD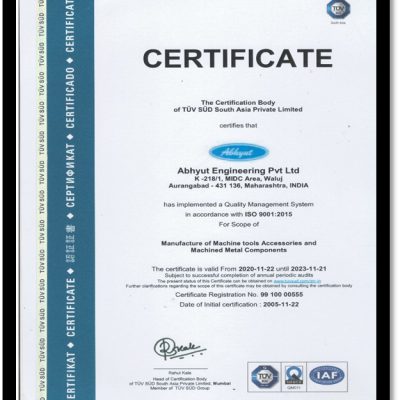 ISO 9001 : 2015 CERTIFIED BY TUV SUD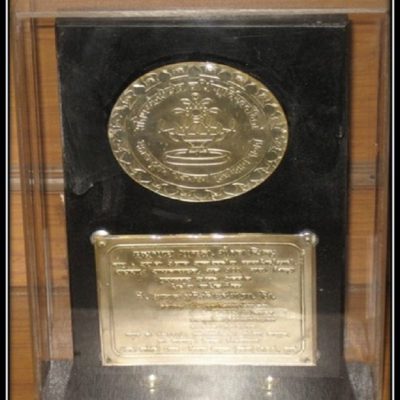 OUR STRENGTH, OUR CUSTOMER